Jonathan Keller
Deputy Director
Mr. Jonathan Keller serves as the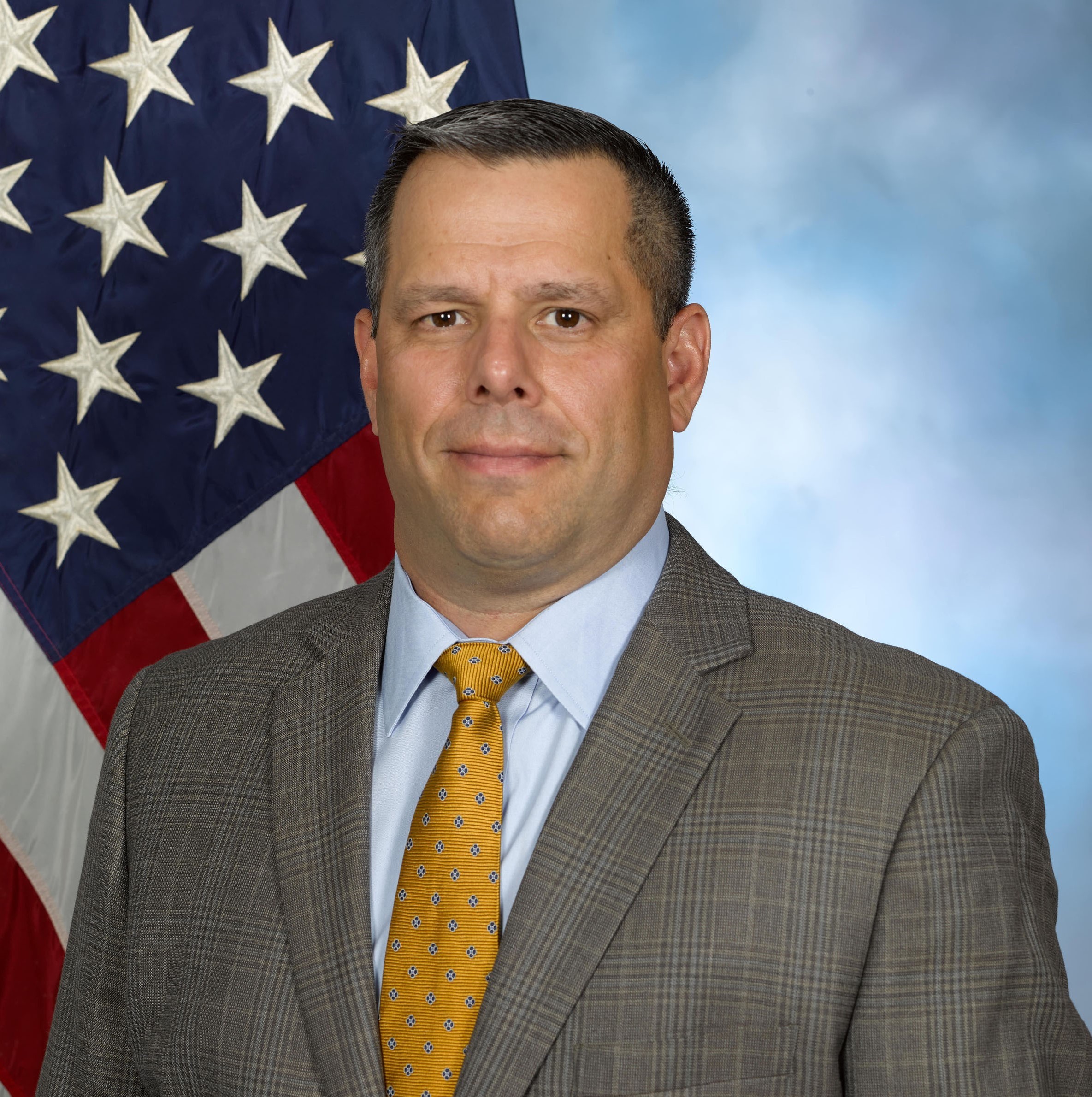 Deputy Director of the U.S. Army Combat Capabilities Development Command's C5ISR Center. As Deputy, Mr. Keller supports the Director in leading the Center's 2000+ civilian workforce and $300M+ annual Science and Technology (S&T) Research and Development Portfolio across the Center's core technology areas that include communications, cyber, mission command, sensors, electronic warfare, intelligence, and countermeasure equipment and services. In addition to supporting the Center's S&T mission, Mr. Keller supports the Director in prioritizing and overseeing the Center's engineering and technical support provided to Acquisition Program Executive Offices; Life Cycle Management Commands; and other Army, DoD, and Federal agencies.

From 2008 to 2016, Mr. Keller served as Deputy Director of the C5ISR Center's Space and Terrestrial Communications Directorate (S&TCD) at Fort Monmouth, NJ, before its relocation to Aberdeen Proving Ground, MD. Mr. Keller spearheaded S&TCD's transition from Fort Monmouth to Aberdeen Proving Ground as part of the Department's 2005 Base Realignment and Closure (BRAC) mandate.

Prior to joining the Department of Defense, Mr. Keller served in engineering, management, and project management capacities, spanning large enterprises to small startup corporate environments. In 2001, while working in New York City, he led the rapid deployment of critical networking and telecommunications solutions in Manhattan, NY to restore services and ensure post-9/11 continuity of operations for various Wall Street financial institutions.

Mr. Keller is a 2008 graduate of the U.S. Army War College resident program and is a Harvard JFK School of Government Senior Executive Fellow. He holds a B.S. in Engineering (Electrical) from the Colorado Schoolof Mines, and a Master of Strategic Studies degree from the Army War College.